About us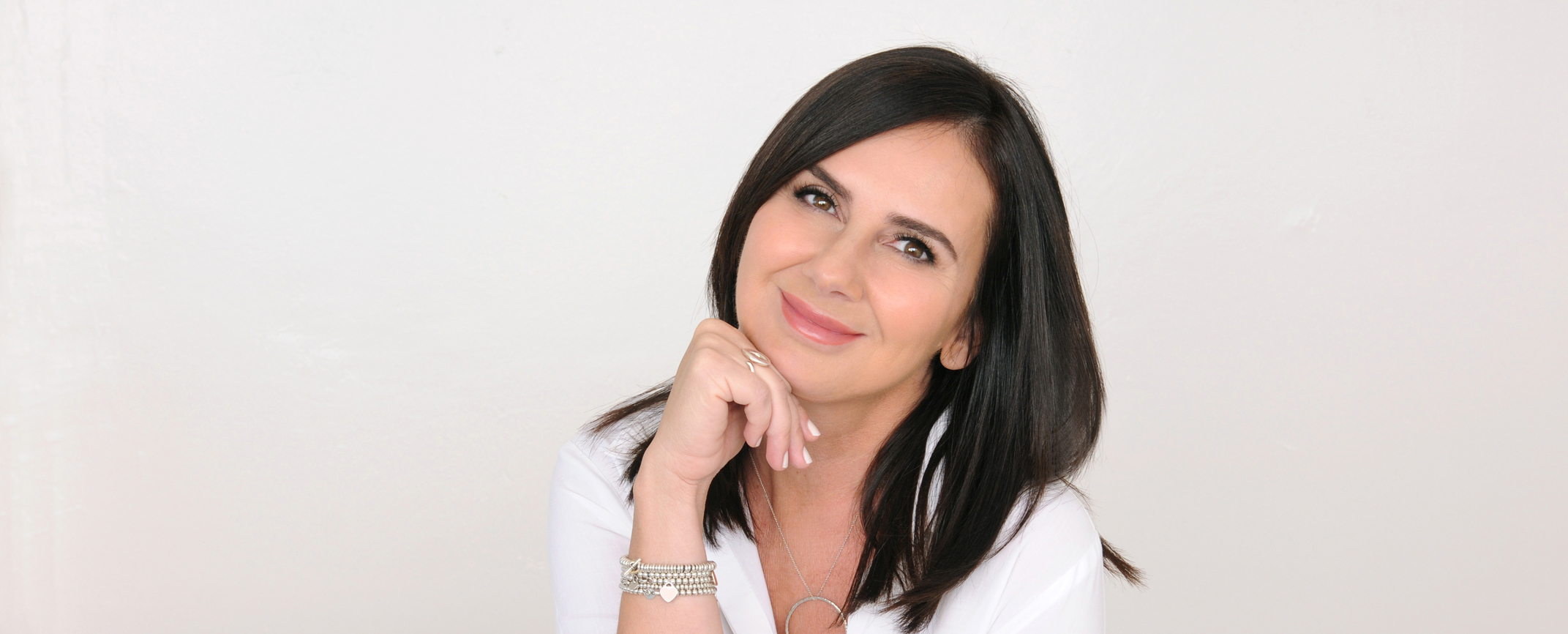 Atelier Tutors, Inc. provides quality concierge-style, in-home, one-on-one academic tutors to students in grades K through 12 and beyond. We have been serving the Los Angeles area since the year 2000 and have built a stellar reputation within our niche clientele. Through our consistent practice of professionalism, respect, kindness, and honesty, we are proud of our solid record in establishing long-term relationships with both our families and our tutors.
Why an atelier? Why Atelier?
---
In Europe, an atelier (a French word pronounced "ah-tail-ye") is an artist's or an artisan's studio, a specialized workshop. In Los Angeles, Atelier is a learning studio where students and tutors work as partners toward a common goal.
Who are we?
---
Atelier was envisioned by educator Silvana Horn in 2000 in response to a growing demand for customized one-on-one academic support.
Silvana holds Masters degrees in Education from Loyola Marymount University and French from Istituto Universitario di Lingue Moderne, Milan, Italy, as well as current California Teaching Credentials. She taught both Modern and Classical European languages at a few prestigious private schools, including the Archer School for Girls and Brentwood School.
Realizing the advantages of one-on-one instruction, Silvana founded Atelier to help students master the skills needed to succeed in today's competitive academic environment. Thanks to the knowledge and hands-on experience acquired through years of teaching and tutoring, Silvana has developed a unique talent for recruiting the most qualified tutors. Additionally, Silvana's natural ability to establish a personal rapport with her families has proven invaluable.
About our exceptional client service
---
We offer a concierge-style client service:
When you contact our office, we will listen carefully to your concerns and help you determine whether tutoring is right for your child.
We are small enough to know you, your child, and each one of our tutors. Yet, we are big enough to have a team of tutors with different skills and specialties, allowing us to find the right match for your child.
We care. We return calls, emails, and texts promptly.
We often are able to fulfill last-minute requests for tutoring. Did your child just get home concerned about tomorrow's test? Call us and we may be able to send you a professional the same day.
We submit one invoice per month – no need to write a check at every session.
Through our password-protected portal, you can access lesson notes, calendar, your tutor's contact information, and view your bill.
We are here for you when you have concerns. We can brainstorm together to maximize the effectiveness of the tutoring sessions, whether that requires something as simple as changing the meeting time, or having the tutor change some strategies to better fit your child's personality and learning style, or even changing tutors.